Opportunity Quilt 2021

Drawing for the items below will be September 15, 2022
The Craft, Quilt & Sewing Festival is back. We will have a booth at the August 11-13 at the Roebbelen Center in Roseville.
Our new Opportunity "quilt" is a Centennial Featherweight that is custom painted royal purple. With the sewing machine we have included a cute wallhanging. You need not be present to win.
Proceeds from opportunity quilts support the charitable and educational activities of the Elk Grove Quilt Guild.
You will also win a wallhanging that measures 29" x 23". Also a purple 1951 Singer Centennial Featherweight with carrying case, instruction book, tools, and sewing mat.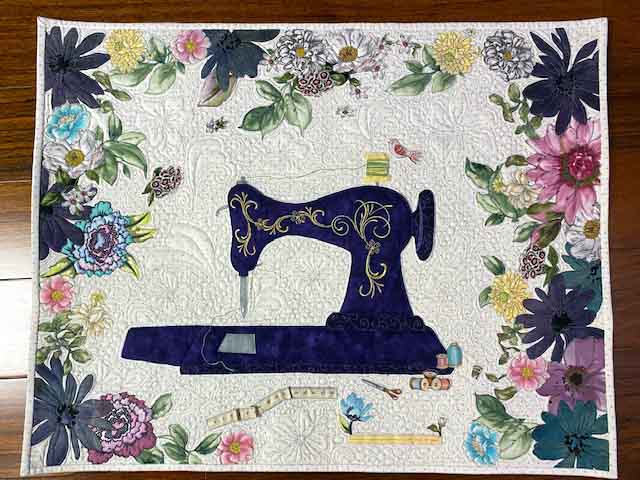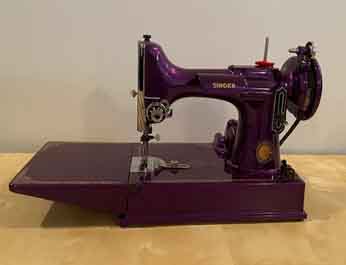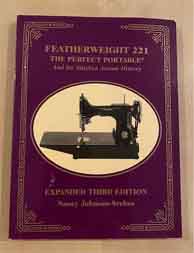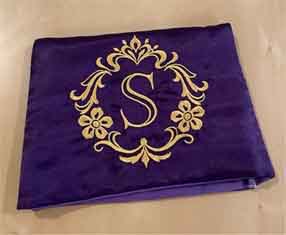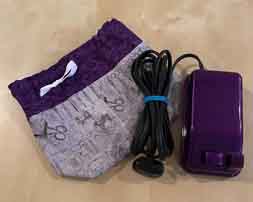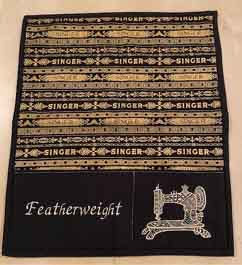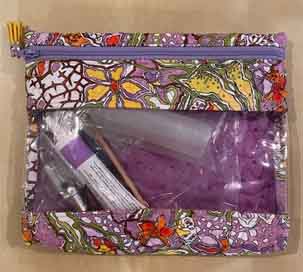 TO WIN "ALL" THIS:
$1 for one
$5 for six tickets
$10 for 13 tickets
Members!! If you would like to get a packet of 26 tickets ($20) please contact me. We will work out the details of getting them to you. (Not by mail).
Sue Martin
To see the quilts from prior years, please click here.